Is your website Mobile Optimized?
Google is looking.
In April 2015, Google began testing websites to see if they are mobile optimized. With this automatic testing, if your site fails the test, Google will rank it lower in mobile search results. This means fewer people finding your site … and fewer potential customers. We can help. ALL of our templates are Mobile Optimized!
Responsive Web Template Designs

We offer all types of website template designs with affordable pricing. If you're looking for responsive templates for Microsoft™ Expression Web 4, Adobe™ Dreamweaver templates or html templates, we have them. Our Catalog includes: Business website templates, Interior Design website templates, Legal website templates, Hunting website templates, Children & Families website templates, Home and Garden website templates, Wedding website templates, Construction website templates and more. Check out our wide selection.
Check out Our Newest Mobile-Optimized Web Templates
Web Developers Love Us!
Whether you're a web developer or a "Do-it-yourselfer," we have the perfect web templates for use in Microsoft™ Expression Web 4 and Adobe™ Dreamweaver CS4+. We also have HTML5 website templatesfor use in most html web editing programs. You and/or your client will have a professional, responsive online web presence for a small investment. Website developers love our responsive templates for their ease of use and the variety of page layouts. Our templates will save you time and money, since the design is already laid out for you.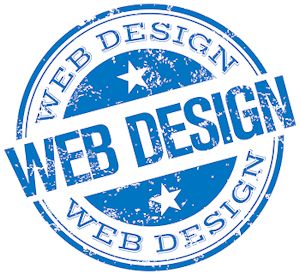 Search By Category
If you cannot find what you are looking for, try searching by color. You can always change the images to match what you need.
Search by Keywords
Contact Us
1.919.847.4756
Raleigh, NC
Monday-Friday: 5pm - 9pm
Saturday: 10am - 5pm
Sunday: noon - 5pm
Eastern Time Zone